Baroque, Classical and Romantic periods to Spanish, Latin American and contemporary music
Alison's repertoire is rich and diverse, displaying the many techniques and nuances of the classical guitar. Her programmes appeal to a wide audience and are always accompanied by friendly introductions, drawing the audience in further. She is musically very versatile performing a range of music from the Baroque, Classical and Romantic periods to Spanish, Latin American and contemporary music. Alison plays a Christopher Dean guitar.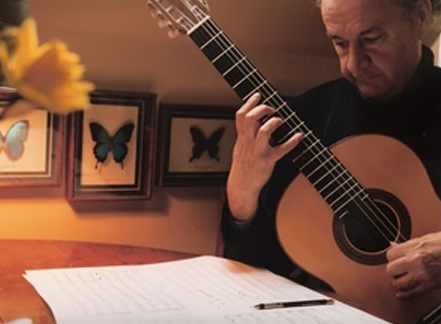 DOWN THOMAS: Silver Jubilee Hall
Composers to include: Sor, Castelnuovo - Tedesco, Lovelady & Garcia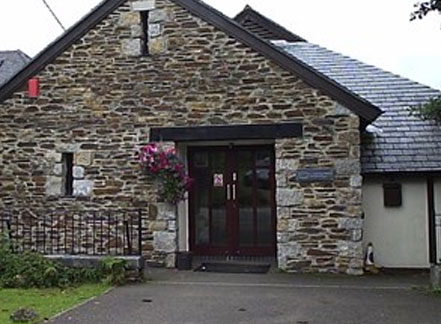 Clearbrook Village Hall, PL20 6JD
Adult Classical Guitar Workshop, Ensemble playing, Cream tea, Coffee/tea, cakes/biscuits included in all of the breaks and all in beautiful surroundings with excellent acoustics!
Calling all enthusiastic classical guitarists to come and enjoy a fun packed musical day with like minded people in a friendly and supportive atmosphere. The workshop is open to anyone from about Grade 3 upwards. There will be a range of different level parts and the music will be sent out in advance. The day will end with a delicious cream tea and an informal play through of all the music and any solos/duos /trios anyone would like to play. Please bring a packed lunch.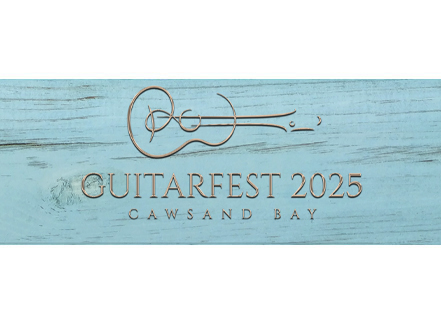 Cawsand Bay Guitarfest 2023
An exciting classical guitar weekend by the sea on the stunning Rame Peninsula, with Craig Ogden, Eden Stell Guitar Duo ,Alison Smith, Gerald Garcia and Alison Bendy 8th - 10th September 2023. Following on from three highly successful Guitarfests in 2019, 2021 and 2022 , we are returning with another exciting weekend combining great music in an area of outstanding natural beauty that inspires creativity.
There will be concerts, a master class, workshops, ensemble playing, a presentation by Alison Bendy and Gerald Garcia "Change your mind and keep the change". A journey through the workings of our brain. Explore the infinite possibilities to enhance making music on the guitar, informal playing opportunities, afternoon tea, sea view dinners and lots of fun in a friendly environment
This is a weekend not to be missed with a superb line up of Classic fm chart topping Craig Ogden, one of the world's finest guitarists ( Head of guitar at the Royal Northern College of Music), Mark Eden & Chris Stell (Eden Stell Duo) internationally renowned for their dynamism, innovation and breathtaking virtuosity( teaching positions at the Royal College of Music, Royal Birmingham Conservatoire) and Alison Smith , one of the UK's most exciting and lyrical guitarists, who often leaves audiences spellbound by her sensitive playing ( teaching position University of Plymouth and previously Royal Conservatoire of Scotland) and the fantastic, highly popular international guitarists and teachers, Gerald Garcia and Alison Bendy.
Alison, Director of the Guitarfest will be giving a concert and teaching.
"a master class of classical guitar played with friendly charm and sublime expertise"
The International Guitar Festival of Great Britain
"musicality, dynamic differentiation, and sensitivity, with an almost mystical tension. You don't often hear a concert guitar played like that"
Nortorfer Zeitung Germany 2012 (Trans Fiona Bubbers)
"Check out Alison's latest CD, 'Incandescent', a wonderful collection of works played beautifully. We loved it!"
International Guitar Festival of Great Britain
"Lovely hypnotic playing"
"enthralling.....demonstrated sheer virtuosity.....superb technique and sensitivity"
The International Guitar Festival of Great Britain
""the audience broke into tumultuous applause and gave another standing ovation to the young guitarist who had played her way into their hearts."
Nortorfer Zeitung Germany 2012 (Trans Fiona Bubbers)